Solutions for digital services
With the advance of technology in our society, the role of IT is increasingly becoming an integral vital part of your strategic direction. It has unique capabilities to support you in achieving your business and organizational goals. It will contribute to optimize your communication with your customers, employees and suppliers. We support you in both discovering and deploying IT, as a vital asset within your (future) organization and processes.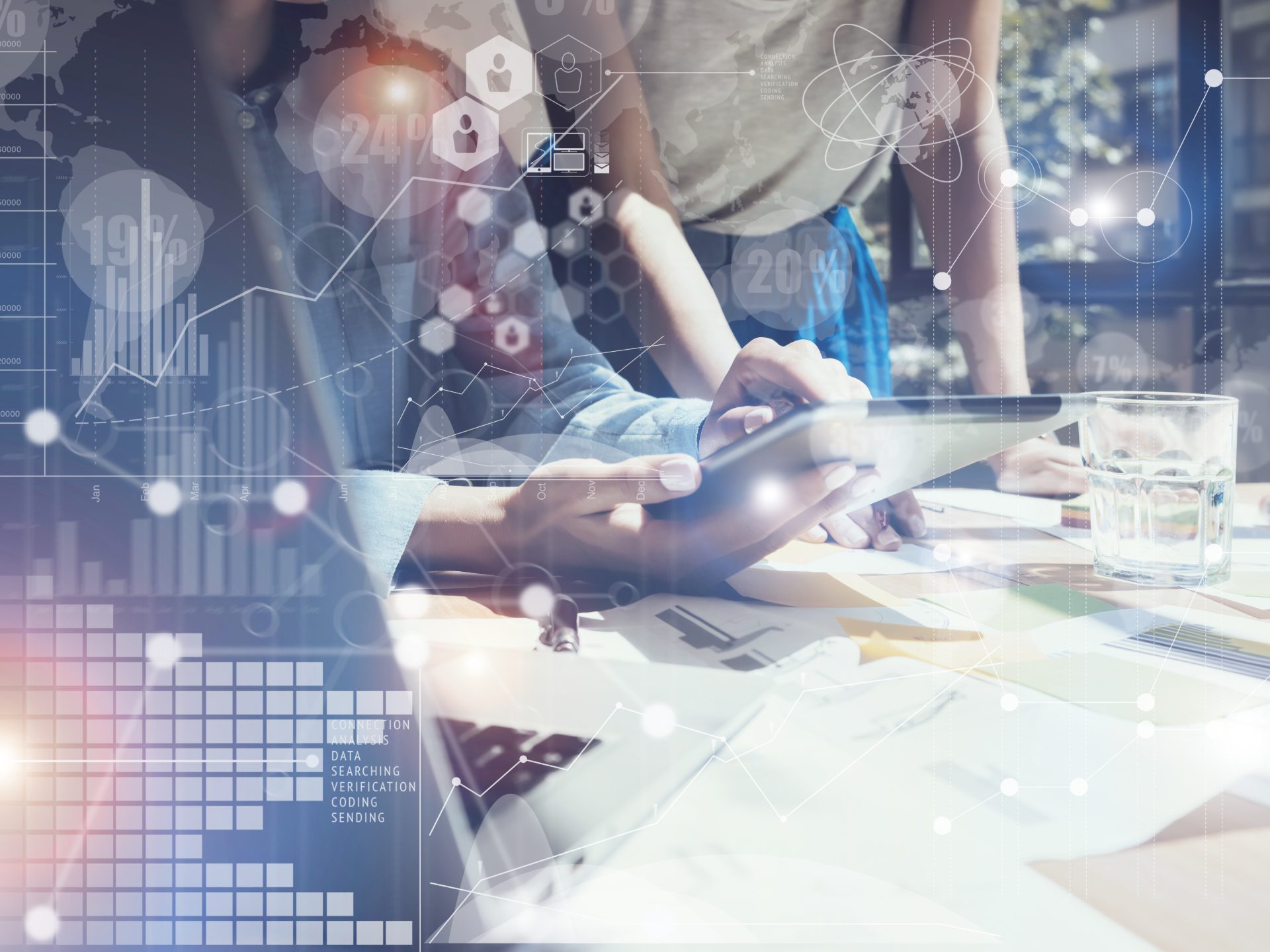 Constant change often involves a complex network of programs and projects to realize your ambition.
We help you achieve the intended goals with the right change strategies.
To make all these activities manageable, we help you to keep an overview of your projects. We are specialized in the set up and execution of company-wide programs and projects based on ERP (SAP and M3), CRM, BI and IOT solutions.
Program- and Project management
A project (or a program of several projects) is usually the preferred form
to achieve a concrete result within a certain period. Expert, fresh and
involved management of your project or program can be decisive for
your success. Upturn has a lot of experience in managing projects and programs in the position of program manager or project leader and on your request or behalf also as a member of a steering group with focus on specific areas of attention.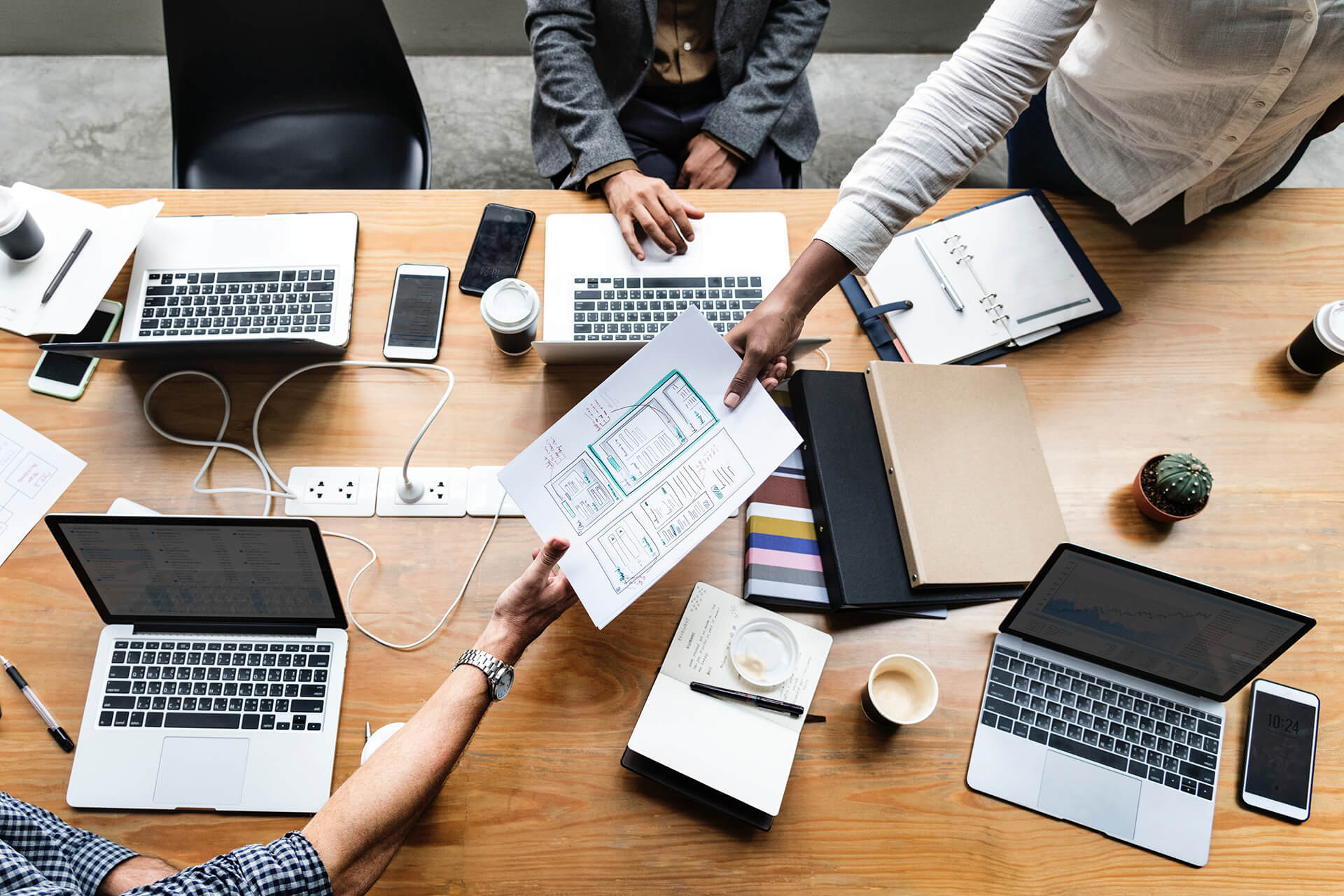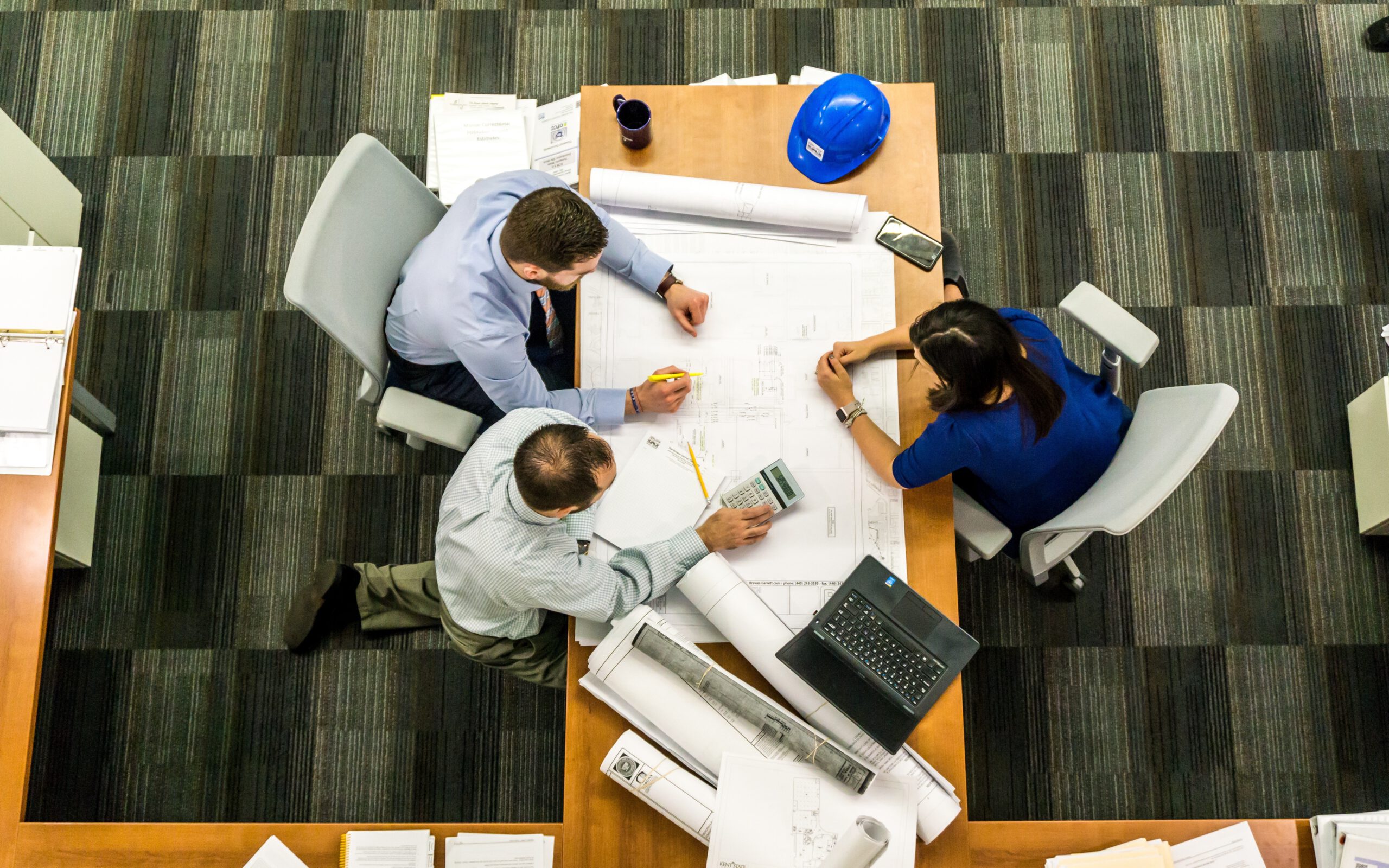 Change management
As a process supervisor, we guide you with the preparation and implementation of changes through the implementation of improving existing or even new business models and technology. This often involves strategic reorientation / choices and the associated development of the organization, culture, leadership, governance, operations and cooperation with third parties. We pay attention to the adequate combination of transparent decision making, progress monitoring and support. This requires courage, originality, creativity and expertise.
Cyber Security and Defense Programs
Upturn is specialized in developing cyber security programs in line with your strategic objectives and risk management. Organizations with adequate cyber security protection integrated into the processes can quickly anticipate threats and / or threats potential risks. Secure data ensures continuous business performance. Upturn focuses on establishing effective controls on sensitive assets of your organization. The aim is not only to reduce the risks, but also to reduce achieve cost optimization objectives. We use all IT audit approaches and standards, such as ISO 27001/27002 and NIST. We regularly conduct cyber security, privacy and business & it continuity audits.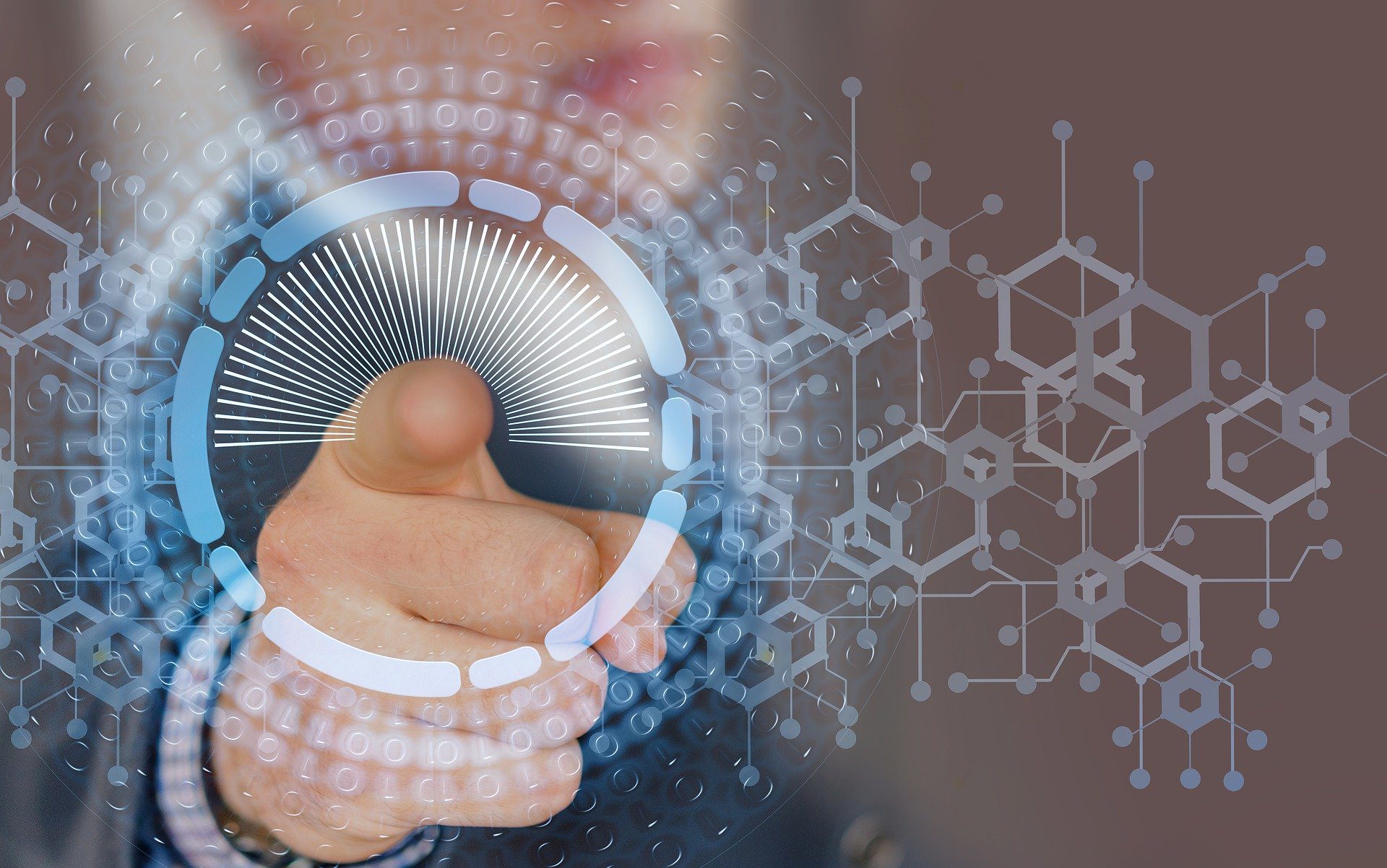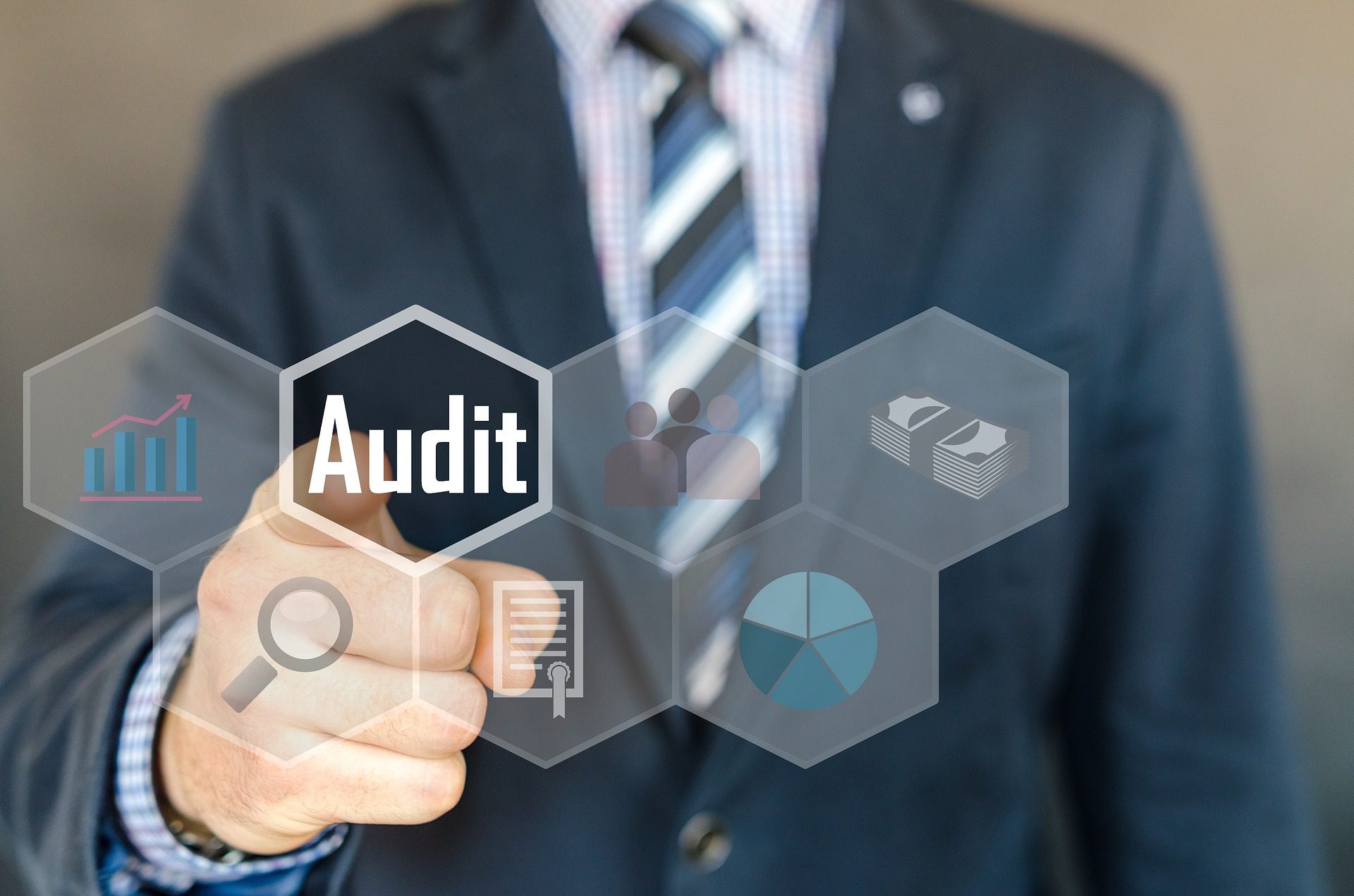 Program & Projects Audits 
Business and IT-driven projects are not easy to manage for many organizations and often significant investments are at stake. Therefore, we are often asked to support organizations by performing QA audits. Based on our experience, we hold a finger at the pulse of the steering committee and the project group members with regard to the set-up and implementation of the project.