We will tailor your specific learning question to your organisation or team by designing and developing tailor-made programs.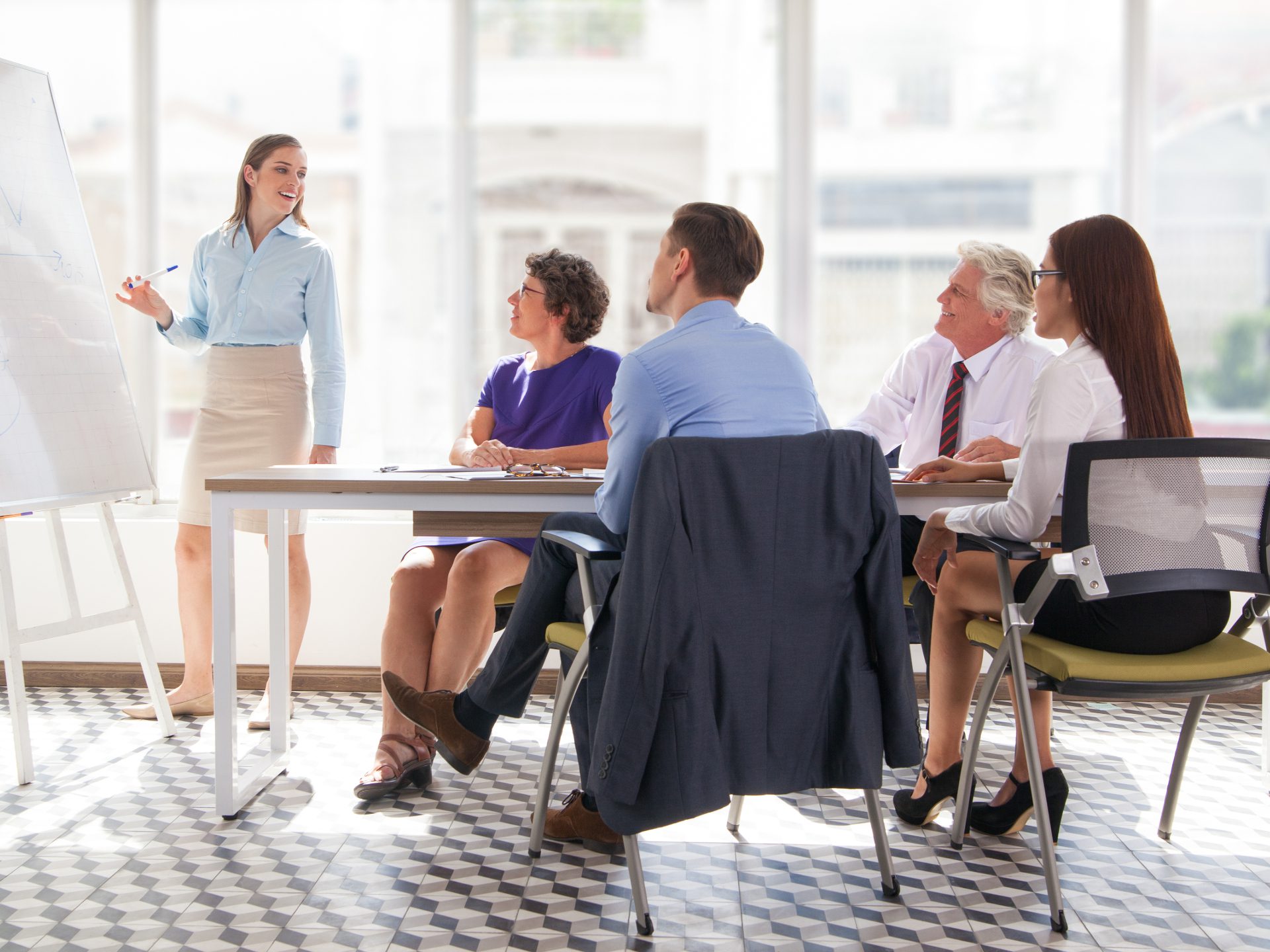 These are shorter learning processes in which we make one or more tailor-made training courses for your organization or department, focusing on one or more specific learning objective(s).
This could be technical knowledge and skills about new technological trends, soft skills, business concepts and leadership skills.
Do you have a specific question for a tailor-made program or longer learning projects, we are eager to help you.
Jan Willem Rietdijk – Recognized trainer CRKBO
The Central Register for Short Professional Education consists of a Register for Institutions and a Register for Instructors. The Register for Institutions includes educational institutions that comply with the Quality Code for Training Institutions for Short Professional Education. In the Teacher's Register, independent teachers are registered who comply with the Teacher's Quality Code.
Read more about this on the CRKBO website.