Designing and transitioning  (IT) organisations
If your IT organization is agile and flexible, you are able to respond to faster and anticipate on needed changes. Your Business and IT value chain is the engine for continuity and sustainable growth.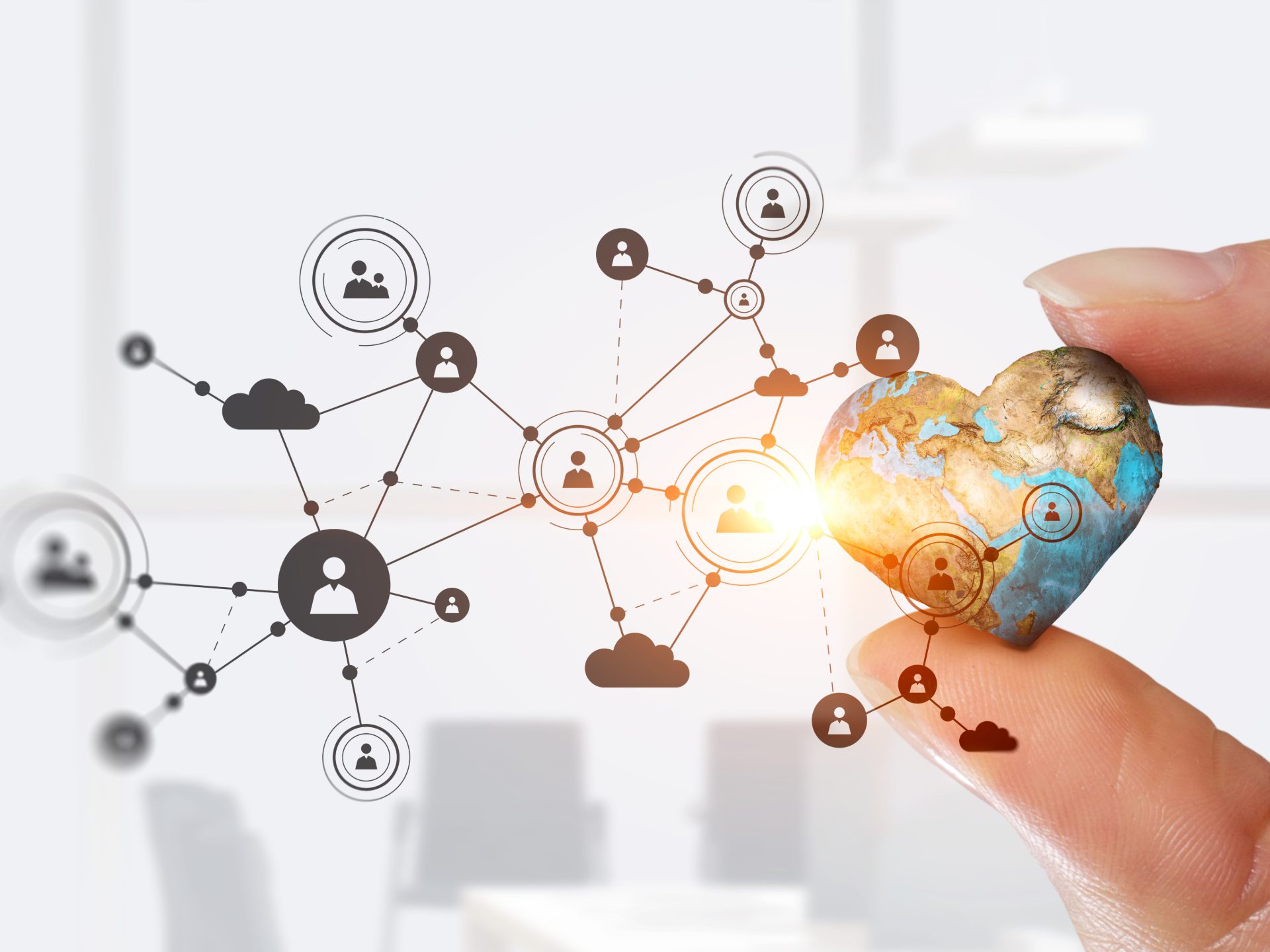 One of the biggest challenges for you as IT- and business leader is that technology and solutions will always evolve. We can help you stay ahead of the game. To be able to respond quickly to ever-changing customer demand and to stay competitive, it is important to be sufficiently flexible. UPTURN designs and implements IT service organizations based on its unique approach (Target Operating Model). It categorizes business and IT activities. We translate them into the corresponding needed roles and competencies within both the Business and IT organization as well as we define the needed leadership skills and competencies.
The innovative leader has the data, tools and techniques to stimulate process improvement and to use technology throughout the company. Research shows that many have difficulty developing the kind of leadership needed to help their organizations move forward in the use of IT and digital products and services. Every action we take today has an impact on tomorrow. We help organizations make conscious choices regarding your business and IT challenges. To secure the foundation for your future.