Digital Customer experience
We support you how to optimize the customer experience by designing and applying solutions, that will contribute to significant improvements of your customer loyalty.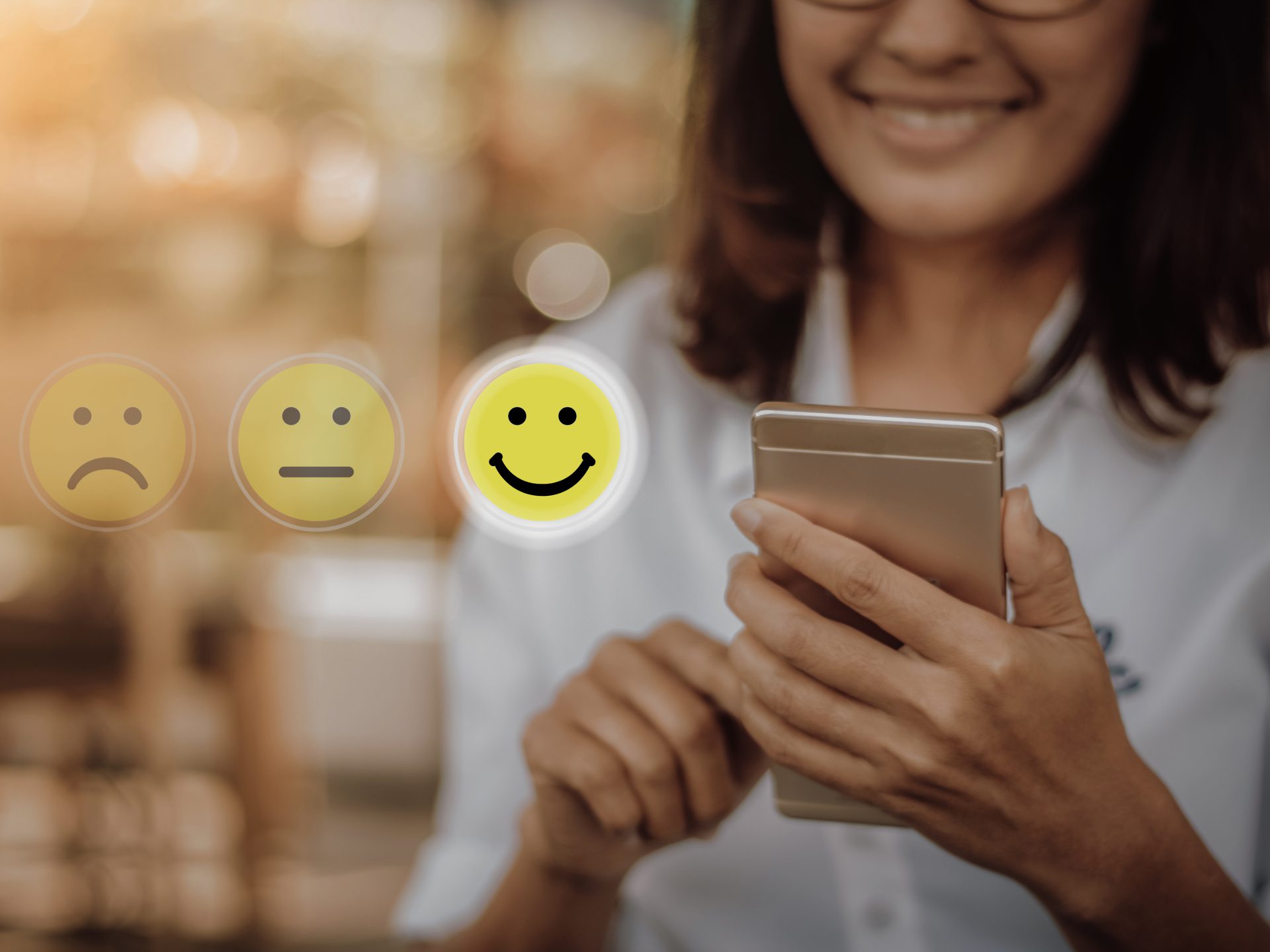 Measure and improve digital customer experience
We use a range of scientific tools and models to improve the customer experience, including our proven methodology "emotional fingerprint", in which we measure customer satisfaction and emotional experience in conjunction. We support you with how to discover the rational and emotional drivers of your client's behaviour. The final result is a blueprint for the optimal customer experience for the customer contact moment of truth. Finally, we translate the DNA of your customer together with you into recalibration and realization of the (new) Customer Service concept.
CRM Optimisation
Based on our CRM Maturity Scan, you gain insight into the full spectrum of maturity with regard to your CRM in the organization. The improvement potential can be quickly discovered. UPTURN uses a proven methodology to investigate different dimensions in the organization (for example the CRM Vision, the customer service model). We also benchmark your results with leading practices in various industries and sectors. To implement improvements in your process, management and user behaviour, we use a unique change methodology, which we have already successfully applied in many organizations.