About Upturn
The in our logo resembles a sea star and stands for grip, recovery, (re / in) novation and improvement. The circle around the pentagram protects the core. The circle symbolizes eternity, infinity. The circle of life and nature. The dot in the centre of the pentagram symbolizes the focus. It is the power of the inner power. The circle is the wheel of change to realize improvements in the future. We are the catalyst of change.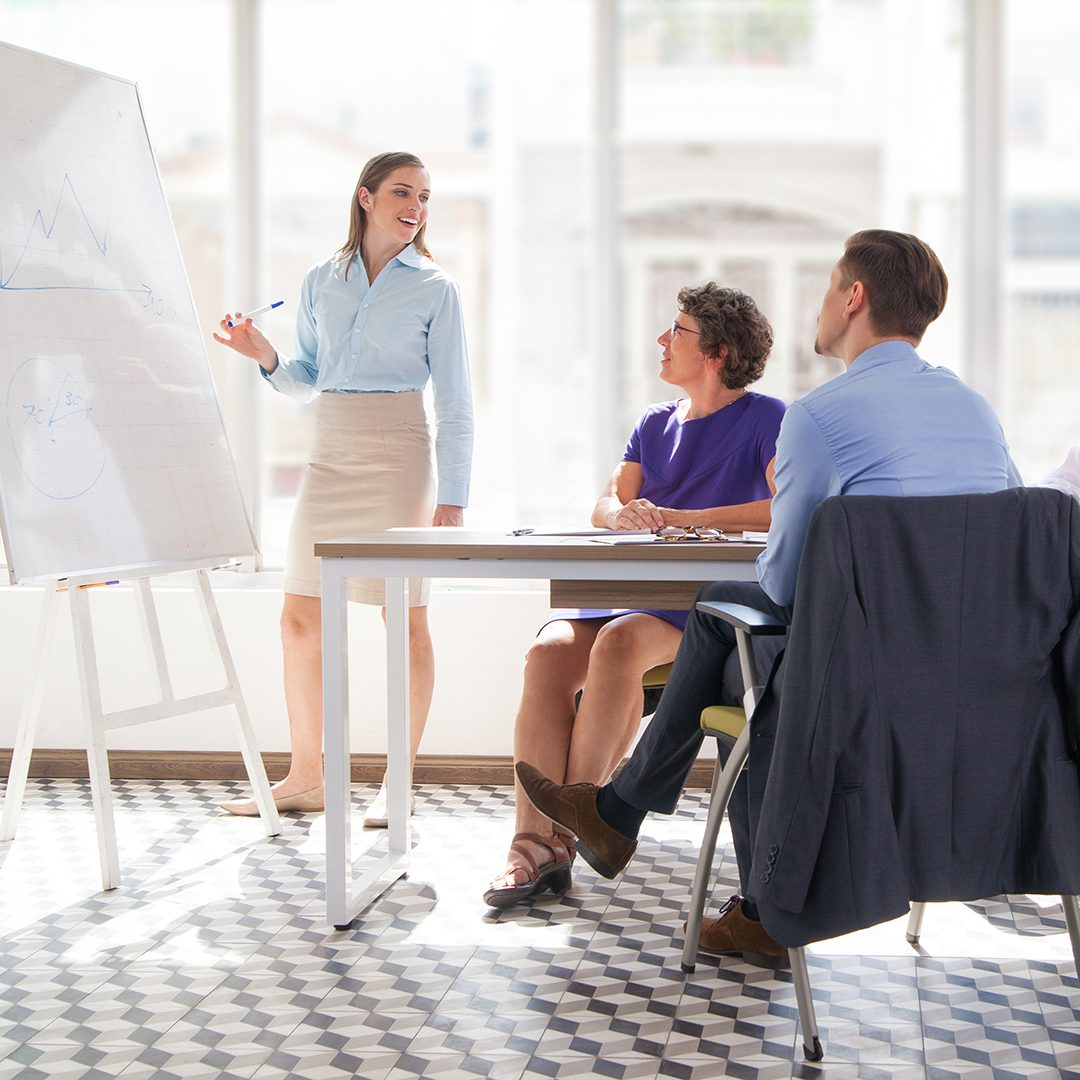 Create meaningful impact together with customers
Ambition
We strive to find the best advice and solution for our customers, which means that we have to set the bar high for ourselves. We do not avoid difficult questions, constantly challenge ourselves while pursuing the interests of the customer.
We have a passion for getting the right answer and the best solution, not just a "good enough" answer or solution. We strive to delve deeper into problems and challenge conventional wisdom. We are intellectually curious and energetic, looking for ideas, insights, solutions and techniques that will make a lasting contribution and impact.
Creating value through IT for our customers by encouraging them to make the right decisions at the intersection of business and IT, innovate, improve the way they work and enable the change they need.
Our values
Trust
Show commitment and respect
Show transparency
Ambitious
Be forward-looking
Upturn's goal is driven by values that determine Upturn's relationship with customers and other stakeholders. Values that define the services for clients. Values that help you make the right decisions and take the right actions today.
Consulting at the intersection of business and IT, Management and Education are our spearheads.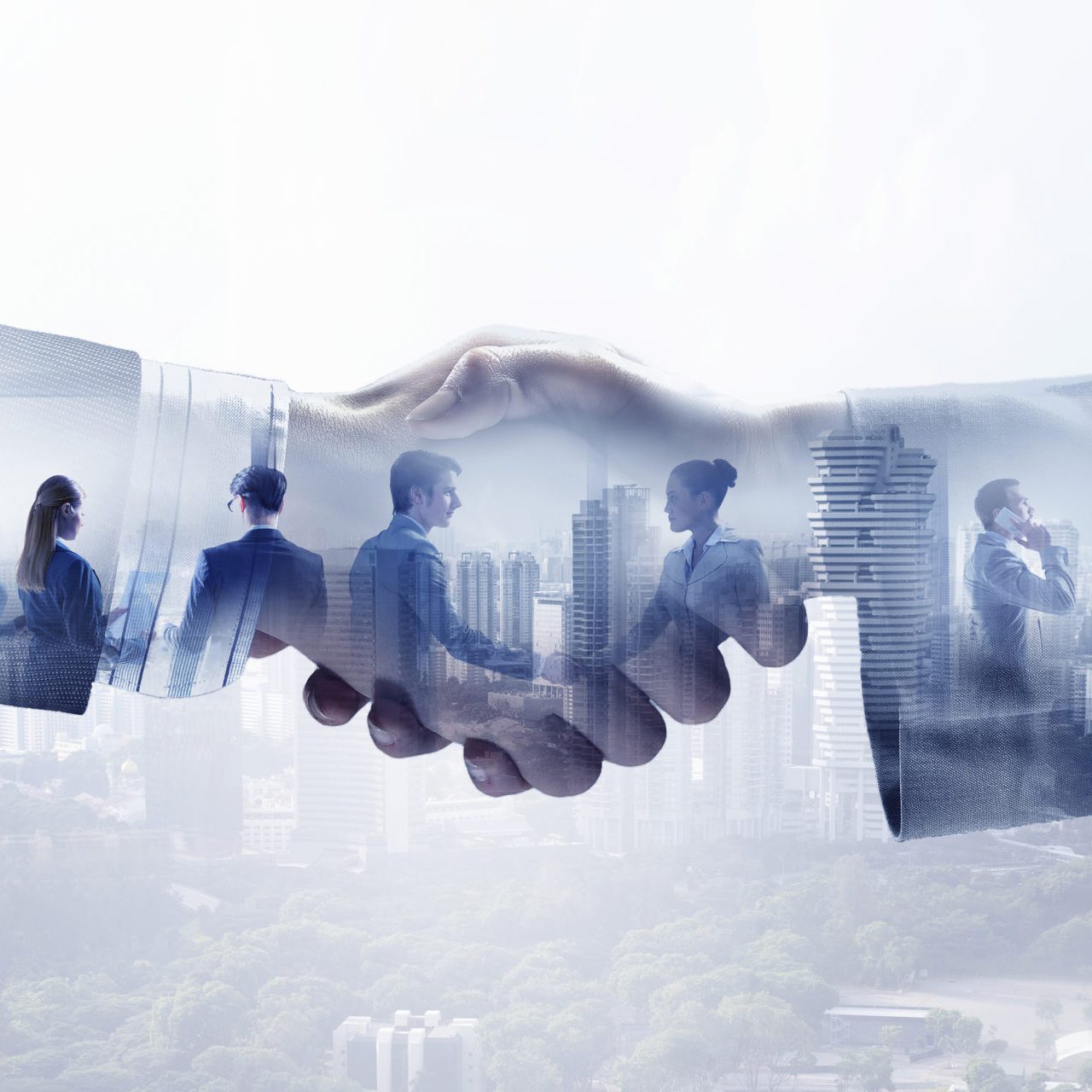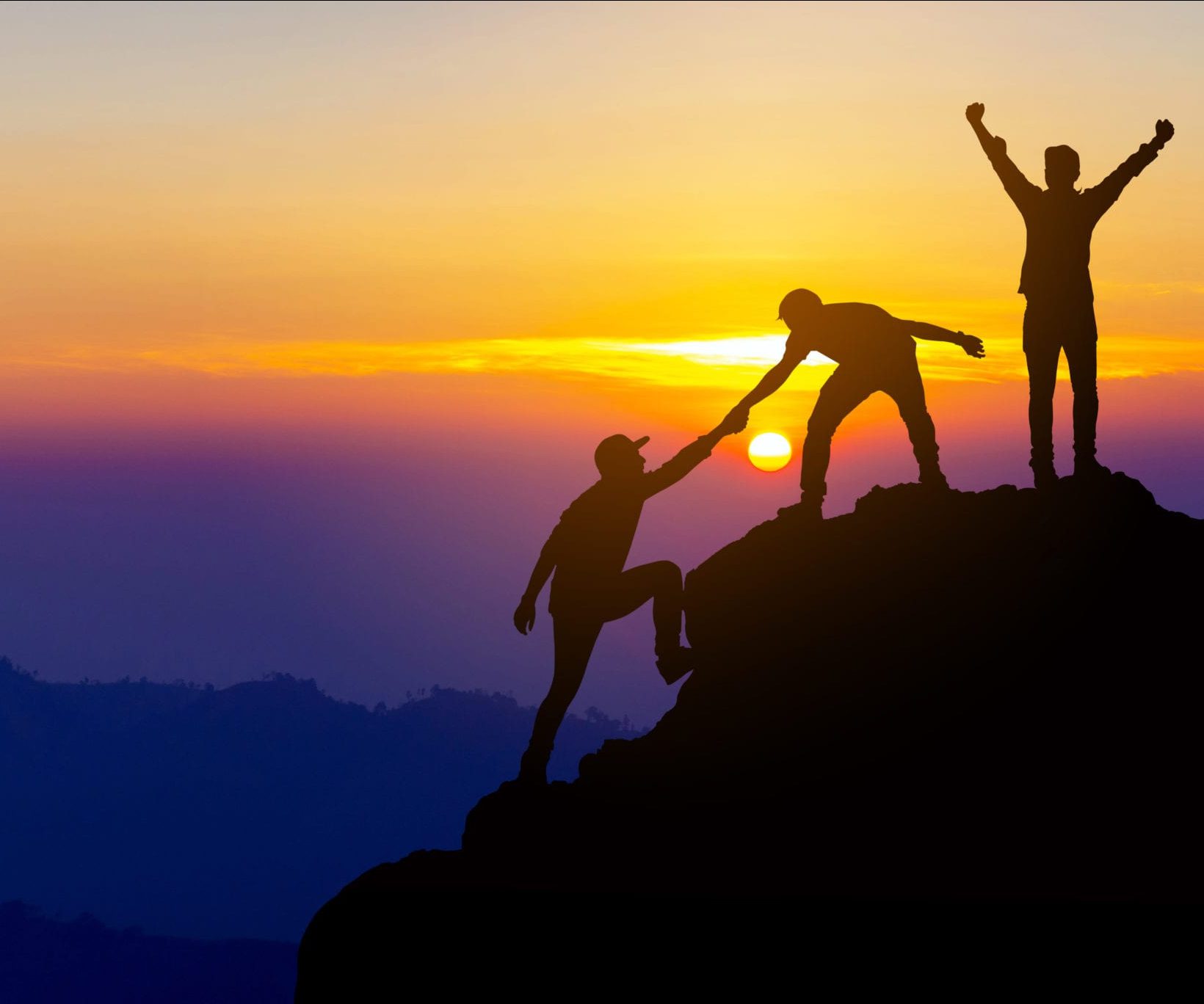 Background, knowledge and experience
With my background in information systems, I advise and support organizations and companies in the field of IT leadership, digital strategy and innovation, implementation of digital transformation programs and the role, structure and possibilities of IT in organizations. In an industry and society driven by fear, uncertainty and doubt, and where hype is all too common, I want to help business and IT leaders to understand this. By guiding them along the route and navigating smartly, they are able to cope with complex problems and challenges for organizations do become more manageable.
The findings of my best practices and experiences have been and will be published in leading magazines and books. 
About myself
My greatest satisfaction comes from translating strategies into ambition, vision, objectives and changes that brings sustainable lasting improvements to the organization. I am ambitious and bring enthusiasm, combined with one open and people-oriented view. I get people moving and help them to focus on their final goal and result. In short: the joint delivery of sustainable improvement for and with the customer, that's what it's all about!