Your environment is changing at lightning speed.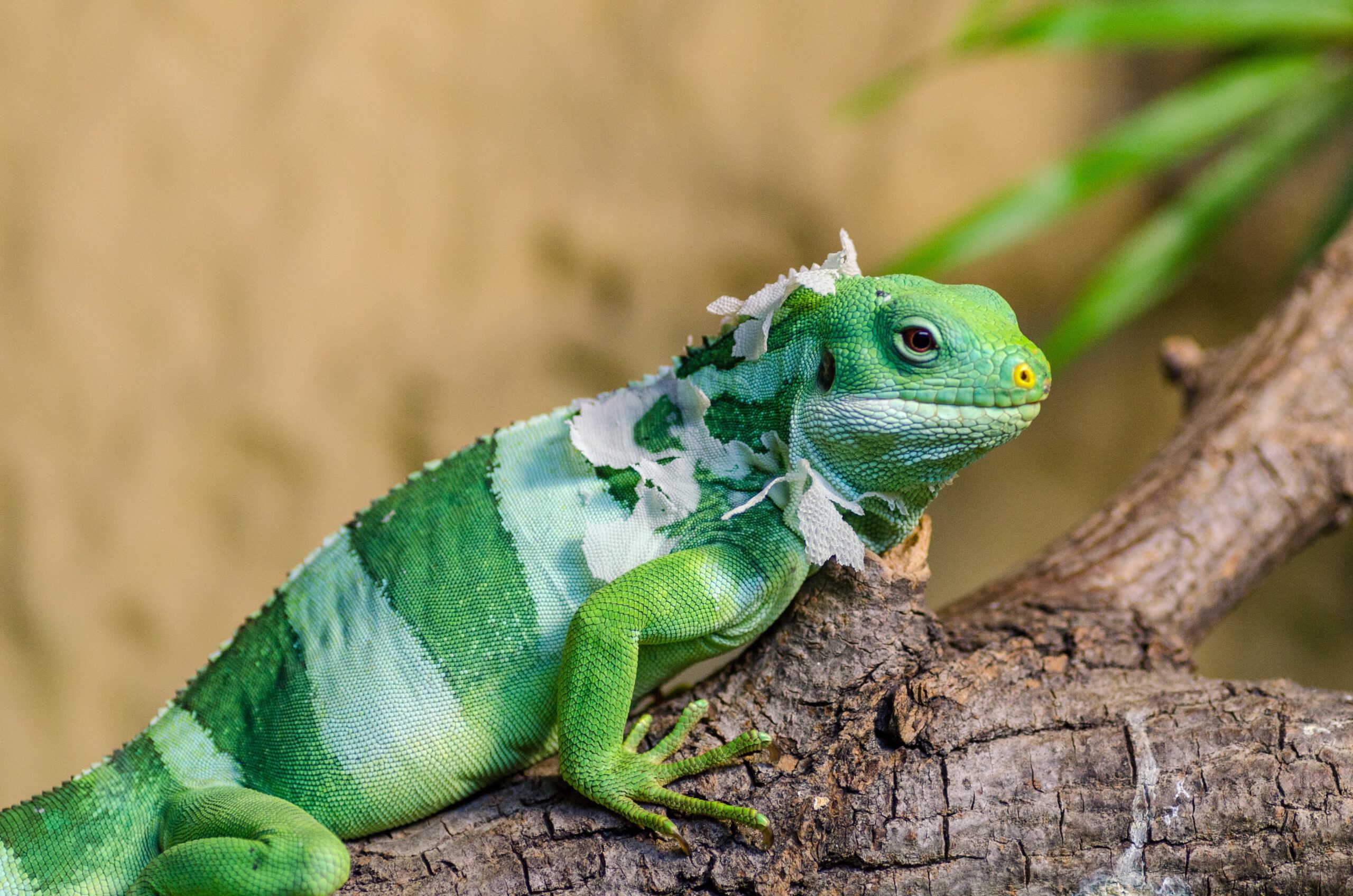 Strategy, innovation and digital leadership. Three qualities that business & IT leaders need today and tomorrow. With change as a constant, the key to success is learning to keep pace, innovate and continue to develop value creation in your organization on a global scale.
"The will to win, the desire to succeed, the urge to reach your full potential… these are the keys that will unlock the door to personal excellence."
Upturn sees it as its mission to help its customers with the transformation to the digital future. A future in which companies and organizations use data and technology to create new opportunities, to achieve improvement in processes. As a catalyst for Digital and IT transformations.
Your environment and organization is constantly changing, which offers plenty of opportunities and threats. We help organizations to be successful in this changing environment. With the use of innovative technology, in-depth expertise and our approach. We look at trends inside and outside your organisation together with you. So that you can respond to change from your own strength and adapt quickly if needed.