Digital- and it strategies
In our strategic advice we constantly focus on your continuity and sustainable growth for your company, employees and customers. We are eager and happy to think along with you how you can better serve them with technology.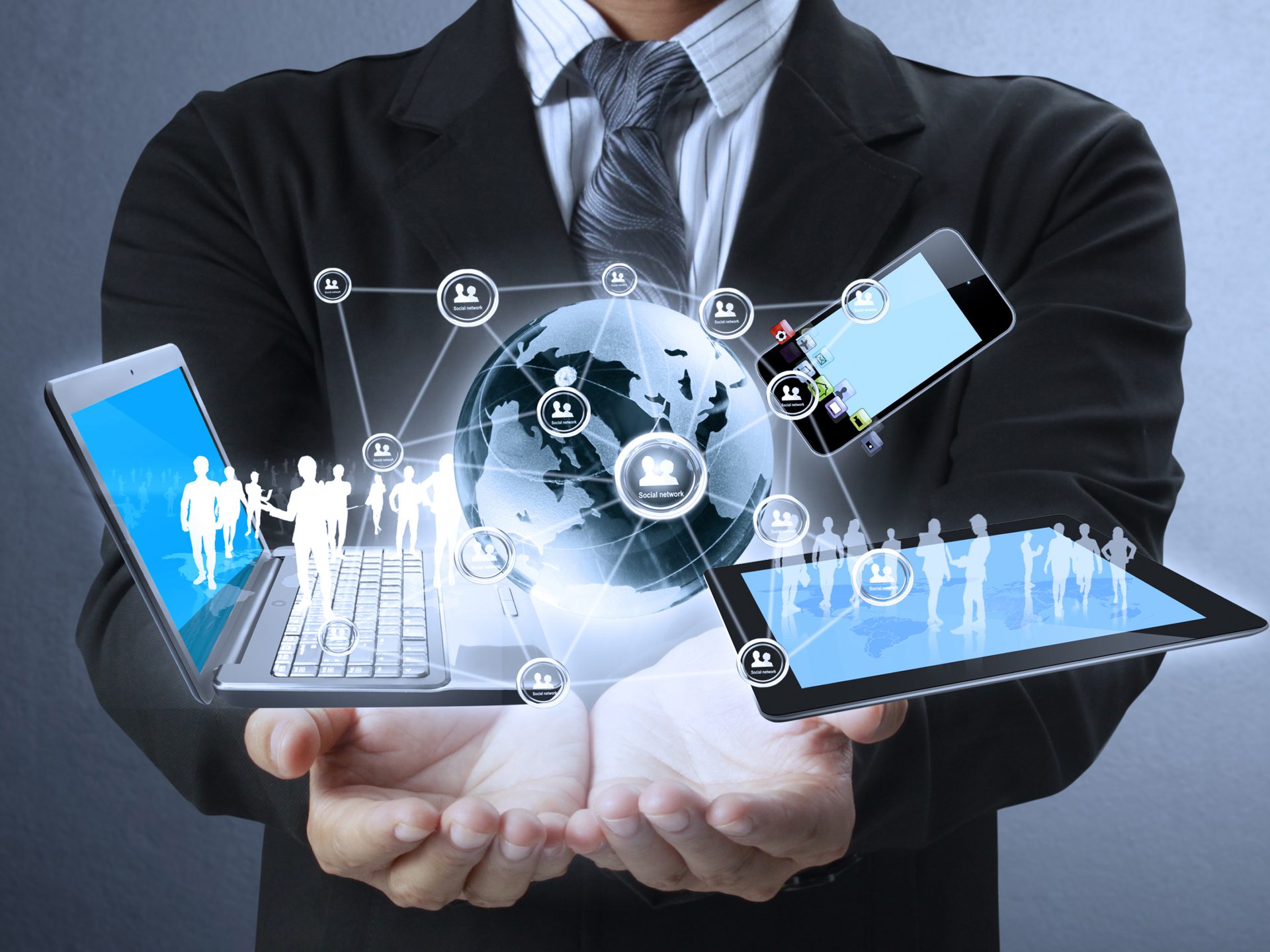 The way organizations work is increasingly dependent on data, smart algorithms and technology. Companies with new digital business models are quickly influencing the market. Many sectors and ecosystems are in transition. Established organizations and companies are forced to act quickly on how they can benefit from these digital developments.
A clear and practical data-driven digital and it strategy, supports leadership within the organization and is essential for any digital transformation.
For us, 'executable' means that the impact of the strategy on the organization, people, governance as well as its processes, systems and sourcing has been assessed. Upturn supports organizations in achieving their goals by explicitly validating the strategy, translating it into a practically feasible roadmap and by guiding the transition.